Ridge Portable Solutions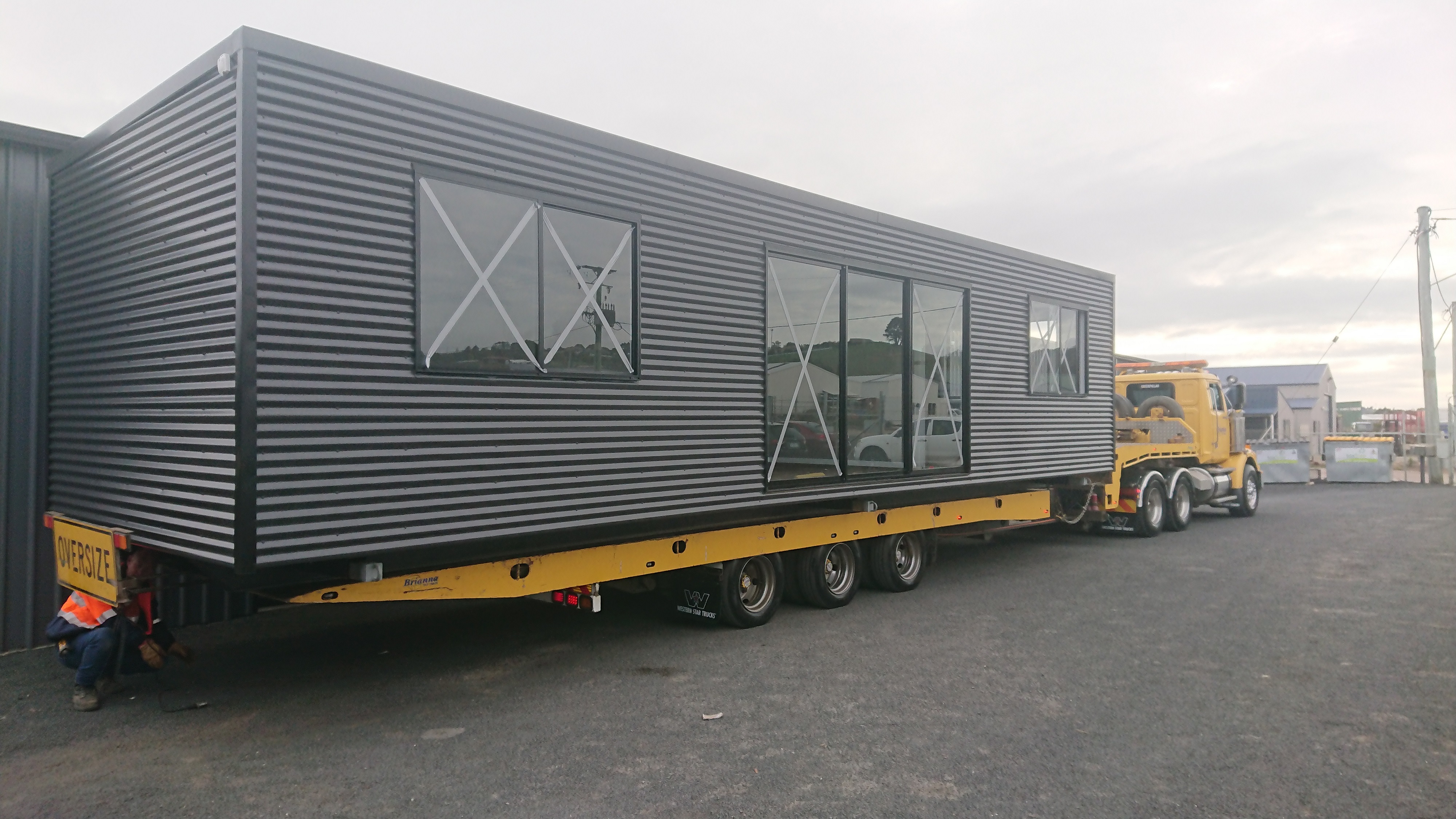 For granny flat shells, custom design granny flats, portable buildings and accommodation as unique as you are, register for your Free Portable Building Information Pack with all the facts, styles and figures today.

Ridge Portable Solutions is well known for its excellence, personal service and quality, and offers the complete solution to bring your granny flat dreams to life or help you increase your accommodation or work space.
With an extensive range of Granny Flats, Dongas and Portable Buildings in various sizes to choose from, finding the Portable Building that suits your workplace, lifestyle and needs is practical and easy.
What do people love about getting a portable building from us?
Some people love the fact that because we manufacture them, they're buying direct from the manufacturer, so they save BIG BUCKS because there's no middleman or sales rep fees.
Other people love knowing that they can rely on us to custom design their granny flat or cabin for them.
Another percentage just want to buy a portable building shell and fit it out themselves the way they want.
And others simply love the peace of mind of knowing that we've been in business for quite a few years and that we work with them every step of the way, from start to finish, so the process is simple, quick and easy.
What Else Makes Ridge Portable Solutions The Perfect Service To Help You With Your Portable Building Or Granny Flat?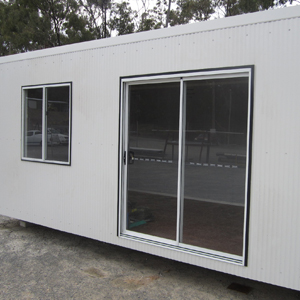 Upfront all inclusive pricing – You'll receive a quote with an all inclusive total cost for your purchase, so you know exactly what it will cost and there are no hidden charges or surprises down the road.
Exclusive options – Every portable building we provide can include a range of exclusive options to suit you, whether it is for work, play or to live in.
Experience – We've been at the forefront in the design, manufacture, and installation of portable site offices, granny flats and portable housing accommodation for people and businesses with stellar success for a long time.
Built To Last And Price guarantees – Many portable building services have guarantees, but Ridge Portable Solutions stands behind the products and services it sells. We give you not one, but six guarantees of workmanship, quality, delivery and price.
Who Buys Our Granny Flats and Portable Buildings?
We have clients who've bought a granny flat to put in their backyard for their own use, to use as an extra bedroom or guest room.
Some people buy one to use as a rental to help pay their mortgage, and others purchase one for a mature parent or parents to move into.
We're also seeing rising demand from mature aged parents whose children have left home, so they sell the family home and buy a granny flat to downsize the maintenance and expenses of owning a traditional home.
Plenty of businesses use our portable buildings too.
Some are used as training, first aid and briefing rooms on development, mining & construction sites.
And if you stay at any number of caravan parks along the East Coast of Australia, there's a good chance that some of our portable buildings or cabins are there as well.
These businesses use them to increase their occupancy rates, profits and the accommodation options they can provide to their customers or staff.
Whether you want more space by putting a granny flat in your backyard, a donga or portable accommodation for your staff or construction site, or portable holiday cabins for your caravan park or other business…
Please phone us today on 1300 933 035 for a free copy of the Ridge Portable Solutions information pack with all the facts, styles and figures today, or complete the registration form at the top of this page.
Do it now though, as these free Portable Building packs go quickly, and there is no obligation to buy.
Best wishes,
Brent Roberts
Ridge Portable Solutions
For a FREE COPY of our information pack so you can find out more about our portable homes, granny flats and buildings, please complete the
form above
or give us a call on:
1300 933 035
right now while it is fresh in your mind, and we'll rush one out.